Crayon Creative Logo Design and Website
Crayon Creative manage creative needs of businesses and implement interior design solutions. The CEO of Crayon approached me looking for a branding and a website design.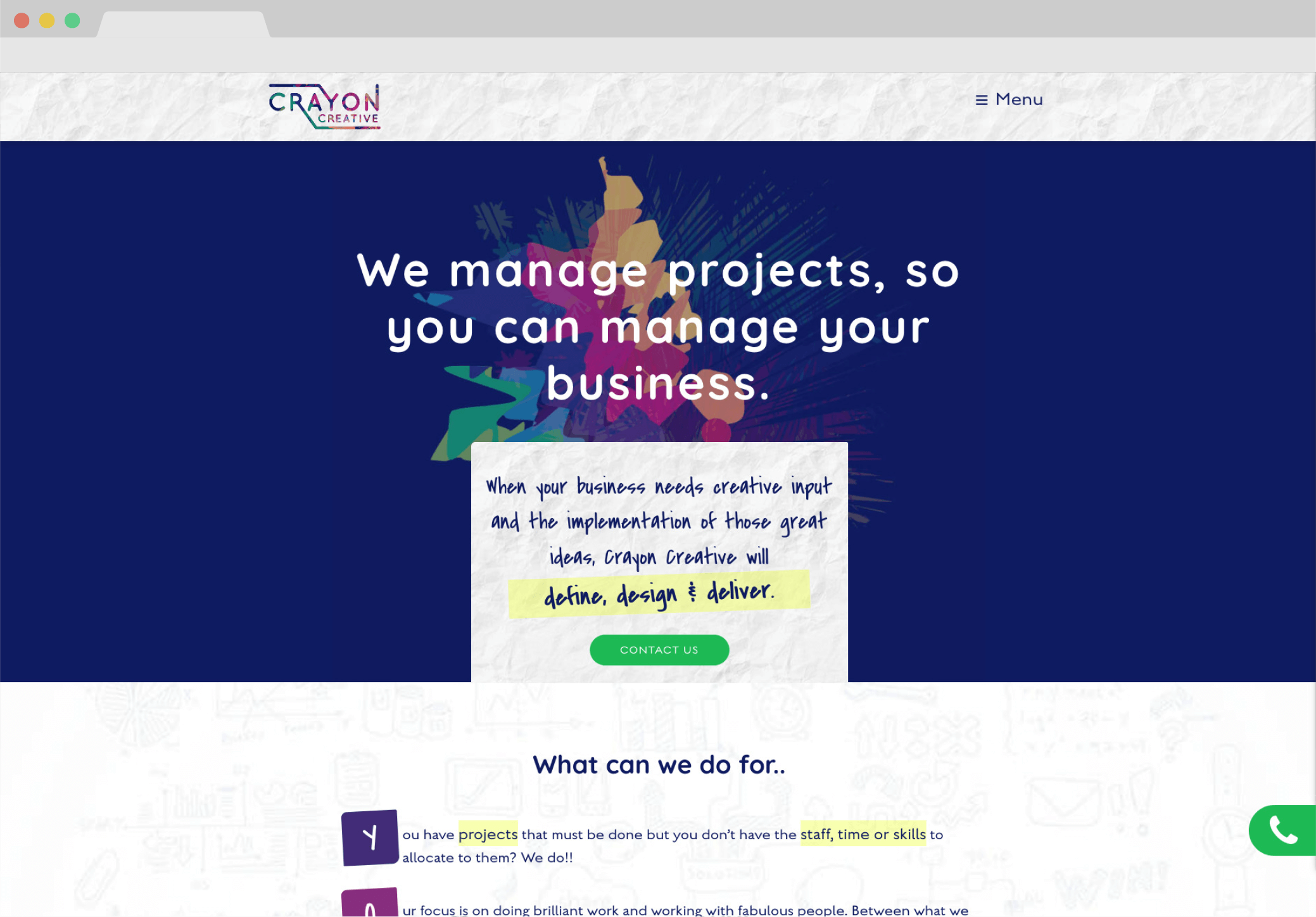 The Project
This was a fun project to work on. The client has very strong design concepts in mind before we started by the end of the project her vision was fully realised. We came up with a quirky colourful site built around an easy to use custom Wordpress theme.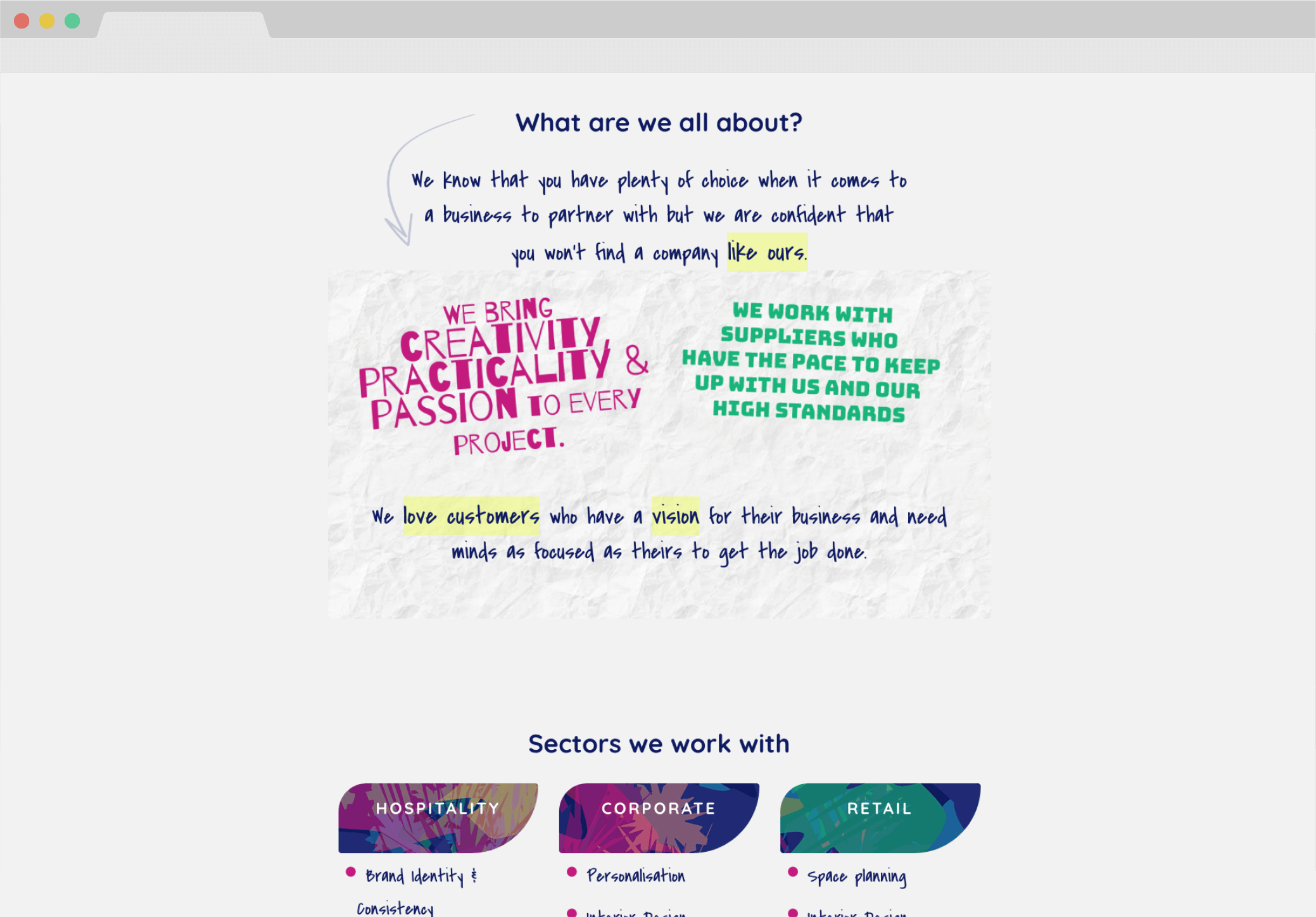 The Design
Lots of images and graphics on the site are custom made to fit the brand indentity we came up with.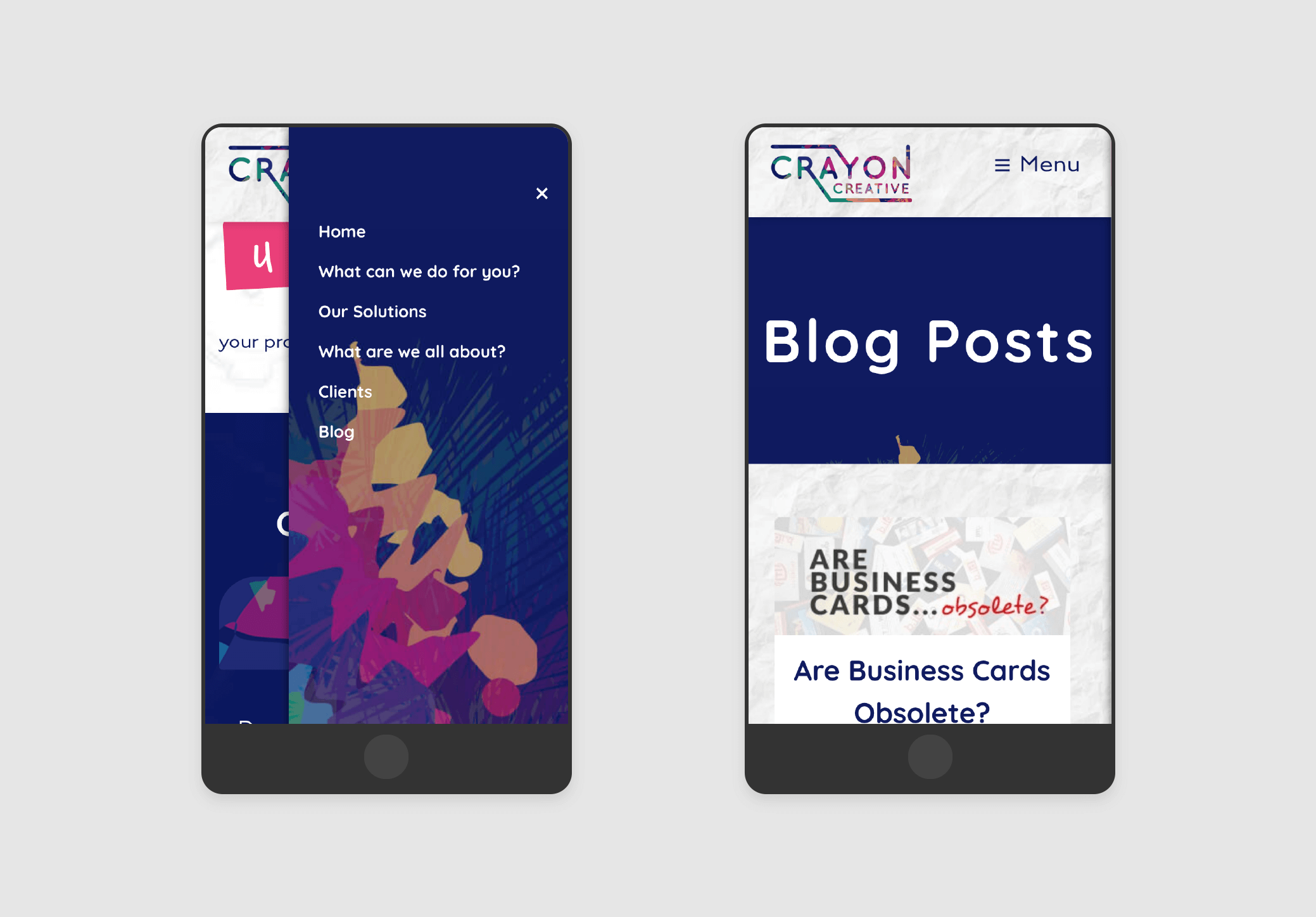 Blog and Mobile
Crayon wanted a blog that was easy to use and we found a plugin solution that fit the bill and customised it to suit their needs.
Involvement
Web Designer, Brand Designer
Skills
Photoshop
Illustrator
Wordpress
HTML
CSS
Link
Visit Site
Like what you see?
Let's create more!
Say Hello